A Century of Tradition in Monument Making
Ketterhagen Memorials in Southeastern Wisconsin Offers an Unmatched Selection of Customizable Memorials, Complete with a Lifetime Guarantee
Since 1894, Ketterhagen Memorials has been more than just a memorial and monument maker; we're a part of southeastern Wisconsin's history and a bearer of traditions. Our locations in Burlington, Elkhorn, and Kenosha are home to some of the finest memorial displays in the state, reflecting over a century of excellence in design and craftsmanship. Our commitment to quality, personalized service, and a vast selection of granite, marble, and bronze options sets us apart. We understand the profound importance of honoring the memory of loved ones, and we're here to provide personal guidance and a lifetime guarantee on our creations.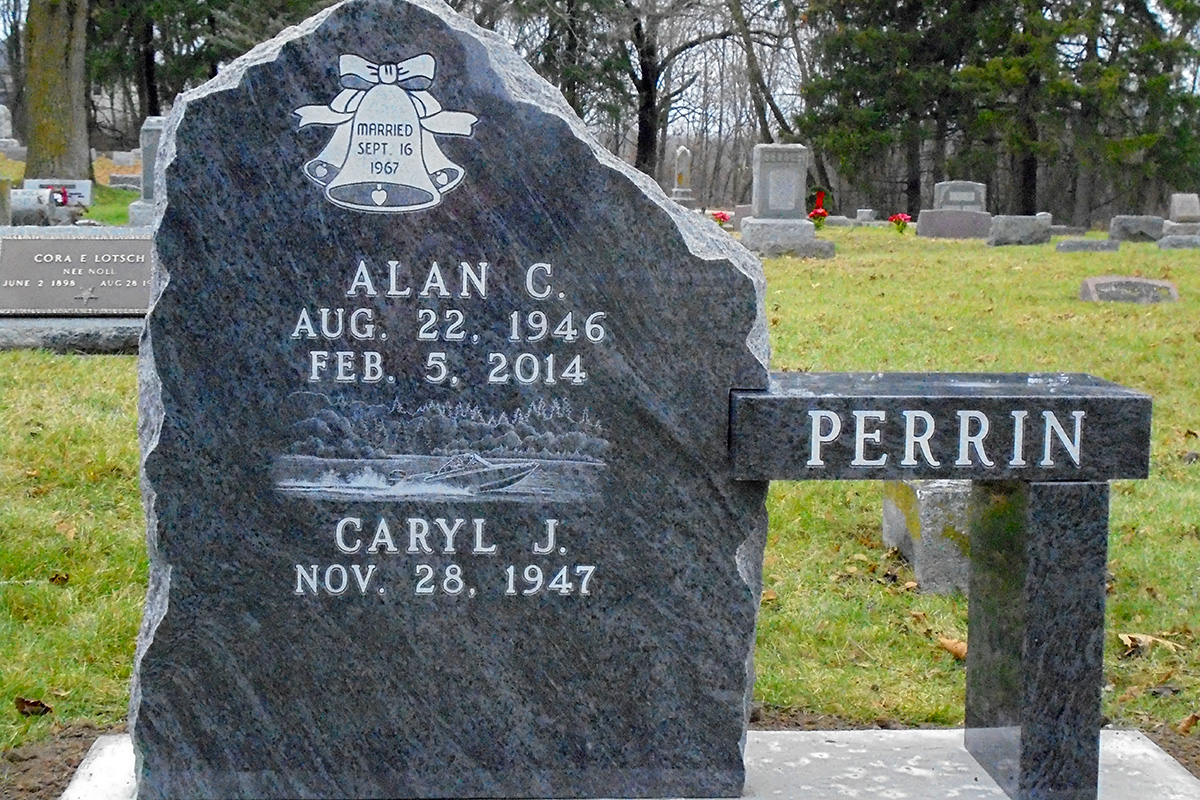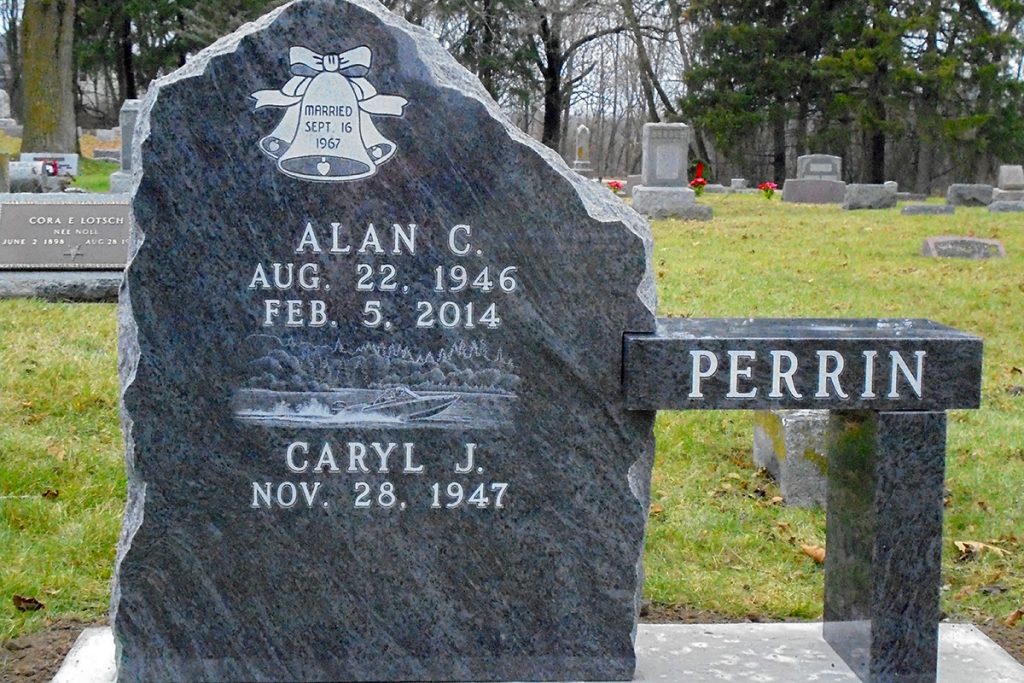 At Ketterhagen Memorials, we specialize in creating unique and heartfelt memorials that stand the test of time.
From the initial selection of quality grades of granite, marble, and bronze in various colors and sizes to intricate design and installation, our professional artists and craftsmen work with you every step of the way. Our offerings extend beyond traditional cemetery memorials to include cremation memorials, war and civic memorials, and even pet memorials. We provide drawings and renderings for final approval, ensuring each piece is a perfect tribute to your loved one.
Our services don't end with design and installation. We also offer in-cemetery final inscriptions, memorial restorations, and engraving of boulders. The care and dedication that go into each memorial reflect our commitment to honoring the memories and stories that make each life unique. The trust that families have placed in us over the years inspires our continuous pursuit of excellence. From the first consultation to the final installation, Ketterhagen Memorials is a name synonymous with quality, tradition, and compassion.
Carving Love, Honoring Memories: Exceptional Services for Timeless Tributes